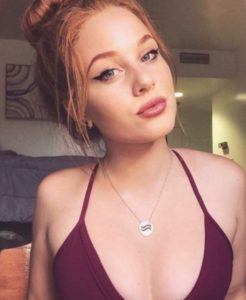 Howdy y'all!
My name's Tori Larson, and I'm from gorgeous Houston, Texas.
And I love sex. Absolutely love it. I can't get enough of it (guys and girls for anyone wondering).
This website is my way of jotting down my various thoughts and feelings to all aspects of sex (and self-pleasure).
Hope you enjoy my writing 🙂